Explore a variety of Volkswagen TDI models available here at Volkswagen of North Attleboro
Our pre-owned Volkswagen TDI models are among the most popular vehicles in our inventory, so if you've got your eye on one, you better act quickly. Stop by our dealership to so you can take one of these models for a test drive or give us a call to learn more.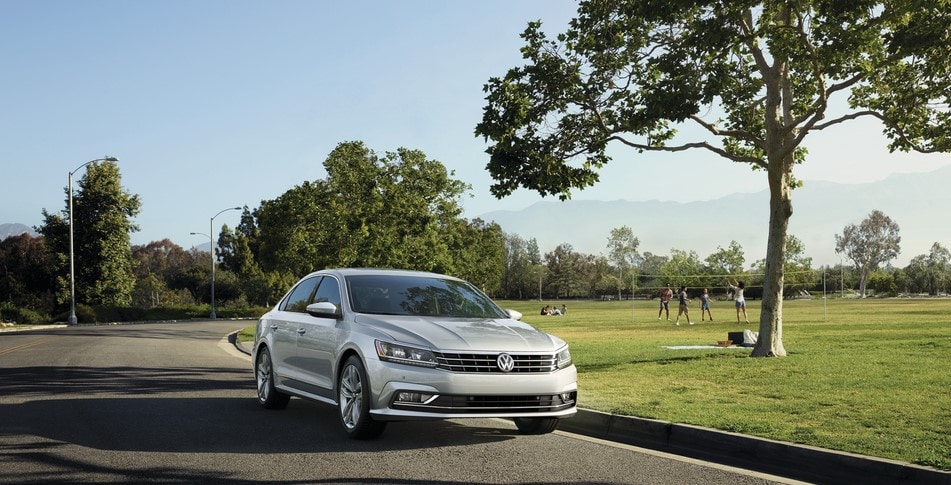 There's a lot of different reasons folks from Foxborough, MA to Pawtucket, RI are looking into Volkswagen cars these days. Some love the clean design aesthetic that these cars offer, while others love the VW tech and safety features that provide convenience and security while cruising around East Providence, RI. However, for many of your friends and neighbors, the choice to switch to Volkswagen boils down to just three letters: TDI.

Turbocharge Direct Injection, known as TDI, is a type of engine featuring turbocharging and cylinder-direct fuel injection developed and produced directly by Volkswagen. These modern, reliable models have an impressive engine and plenty of features to keep you happy. Whether you are looking at a Passat, Jetta, Jetta Sportswagen, or Golf, we have quality TDI models for you to drive home today!

Of course, if you're looking for the drivability of a Volkswagen TDI car with the peace of mind of quality assurance, you can always opt for a certified pre-owned Volkswagen TDI here at our dealership near Pawtucket and Cumberland, RI. These models offer outstanding comprehensive limited warranty coverage that the VW Brand has always been known for at an affordable price.