When your Volkswagen needs a major repair, you can probably bet on buying some replacement parts before you head back out on the road in your Jetta, Passat or Tiguan. If that comes up this fall, there's a number of ways you can save when buying the Genuine Volkswagen Parts your model needs. Check out our currently offered specials and promos, then visit our dealership on Kelley Boulevard in North Attleboro today to get started.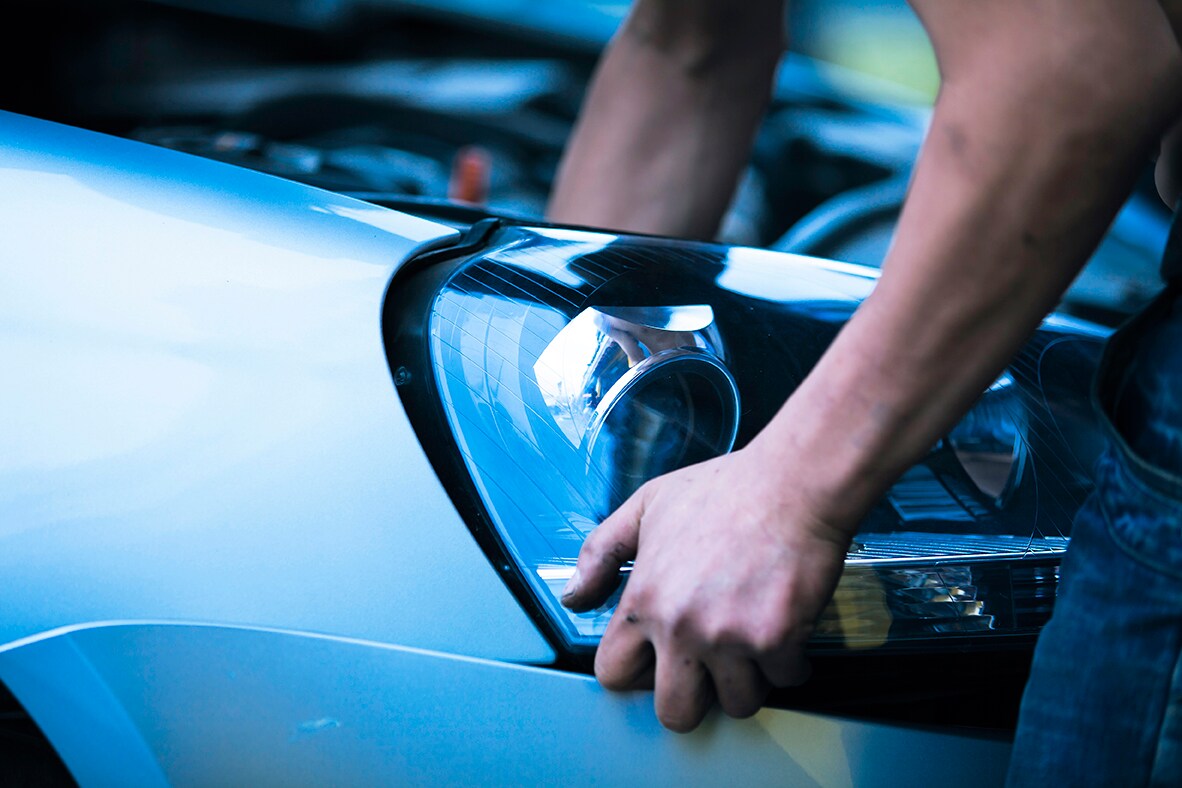 You'll find these kinds of parts specials and promos here in North Attleboro all year round, but the last few months of the calendar year really provide the kinds of deals you can appreciate. Especially for driving your VW around New England in winter months, getting on top of any maintenance or repairs that you need for safe driving along snow- and ice-covered roads is a smart idea. Schedule an appointment for new brakes, batteries or tires today, or for any other parts or components needed for your Golf, Jetta or Atlas.
Before you know it, Thanksgiving will be here, and shortly after, the remaining holidays around the New Year. Don't wait until the last minute for necessary repairs or replacing crucial parts and significant mileage intervals while your holiday season gets underway. Come on over right now or schedule an appointment for the necessary parts needed to remain safe and sound out on the roads near North Attleboro in a Volkswagen you're working to keep in its best shape.
Head over to Volkswagen of North Attleboro today and see why this season is a great time for great deals on replacement parts and accessories.