Certified Pre-Owned Overview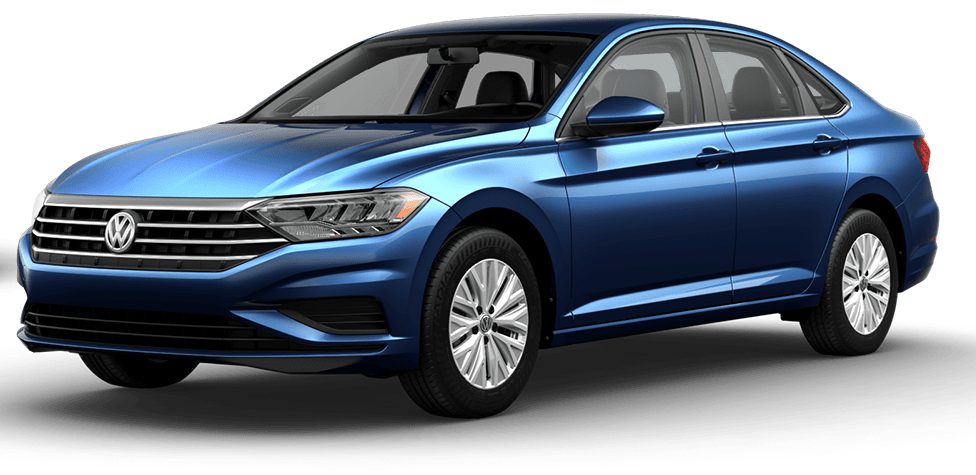 Confidence can be a powerful commodity. And the Volkswagen Certified Pre-Owned (CPO) program aims to instill that confidence every step of the way, so you can move forward in a vehicle you can't wait to show off.
Rigorously tested and meticulously inspected, VW CPO vehicles offer what non-VW dealers can't match. Because with our brand knowledge and benefits comes the confidence you won't find elsewhere.