Financing Process at Volkswagen of North Attleboro
Provides greater confidence in which customers are "pre-approved" for another purchase/lease through Volkswagen Credit. It also offers both pricing and advance benefits for customers.
Program Eligibility

Select VCI customers who have met VCI's criteria qualify for the Pre-Approval program*
A pre-approved customer must return, trade-in or replace current vehicle with a new vehicle
The new monthly payment must be within 110% of the monthly payment on the existing VCI account.
Primary customer listed on the existing VCI account must be listed on the new VCI account
New and Near New Volkswagen vehicles (See vehicle definition and Eligibility Matrix on page)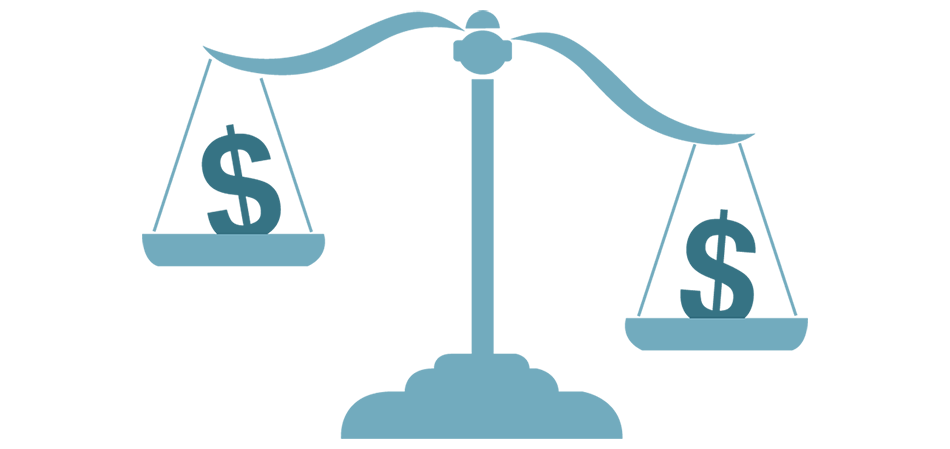 Step 1: Determine Your Budget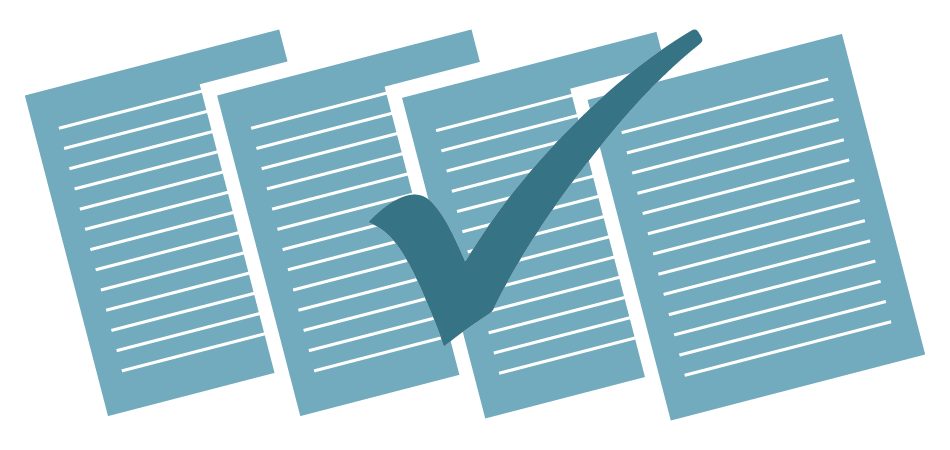 Step 2: Get Pre-Approved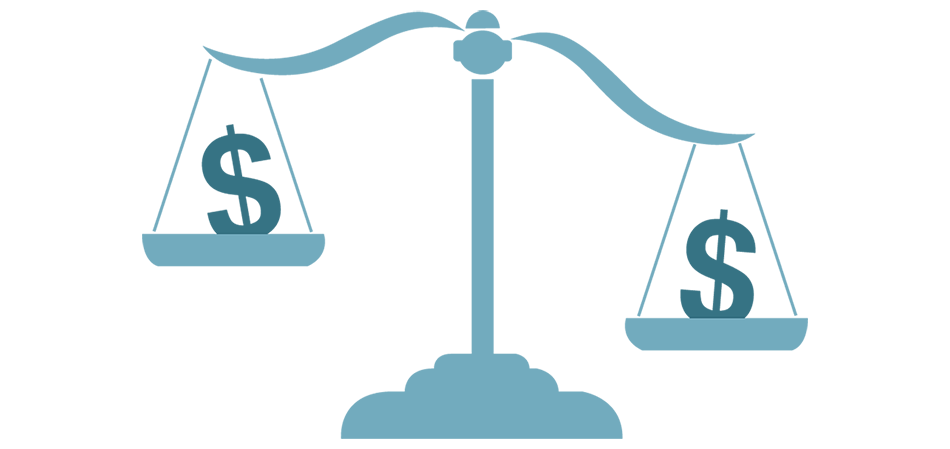 Step 3: Select Your Vehicle
It really is that simple! Want to know more? Send us a message and we can answer any questions you have!