Service Your Vehicle at Volkswagen of North Attleboro
We at Volkswagen of North Attleboro are very excited that you have chosen us to service your trusty Volkswagen. No matter the model, we have got the resources to get you back on the road as soon as possible. Our impressive service center can provide you with everything you need. Easy scheduling, along with certified technicians, make it easy for you to get in and out with a serviced vehicle. Check out all that we can do for you when it comes to getting the service you need.
Great Offers
We know that it is extremely important to provide your vehicle with the maintenance that it deserves. That is one reason that we are constantly adding incredible service specials to our repertoire. With these great specials we can ensure that you are saving money while still giving your Volkswagen the attention it needs. We also offer up incredible specials on our genuine OEM parts, making it easy to complete that DIY vehicle work that you so enjoy.
With several incredible services available to you, you can easily get in and out. We know that some of you may be looking for a more intensive field of body work, and we are happy to do that. For those of you that are more eager to utilize our regular upkeep, we are there for you too. We offer up plenty of services from oil changes, to state inspections all the way to tire rotations and brake inspections. No matter what you need we are here for you.
View Service Specials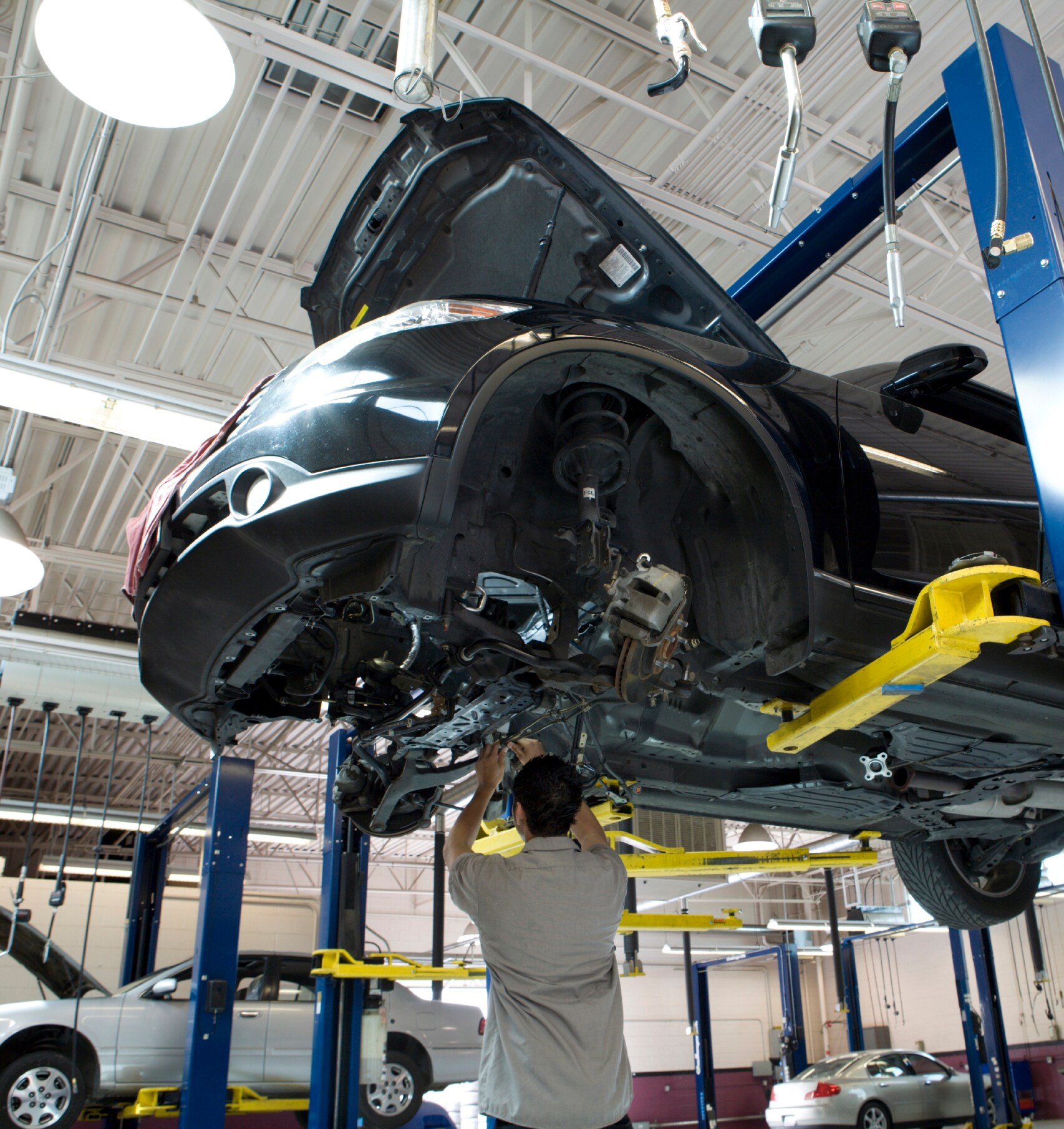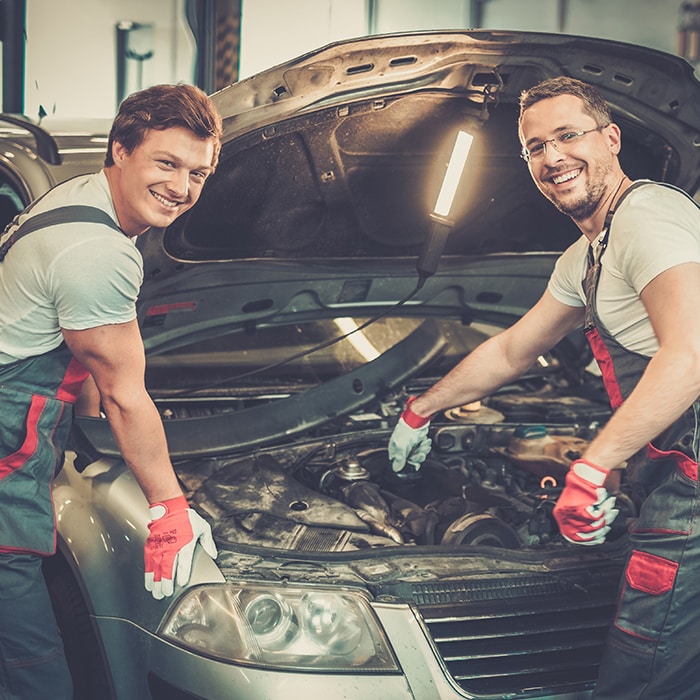 Easy to Work With
We pride ourselves in being incredibly easy to work with. We have a great selection of services available to our customers and we are a Volkswagen certified service department. Additionally, we are happy to provide you with a great online scheduling form that will make it easier than ever to get in and out for service. This online form will ask for minor information on the issues that your vehicle may be suffering. Then, we can utilize this information to prepare for your arrival. We can even get started on solving your vehicle issues before you even come into our dealership. Whatever your need, we are available to you at Volkswagen of North Attleboro.
Schedule Service
Genuine OEM Parts
We recognize that sometimes you may want to take care of an issue on your own, or that you may enjoy working on your vehicle as a hobby. If that's the case, then we recommend you check out our impressive genuine OEM parts. Our parts department only works with these parts because we know that they can keep your vehicle in better shape for much longer than third party parts. Using the part that is exactly made for your Volkswagen is a big step in the right direction.
Our online parts ordering form works much like our scheduling form. You can visit us online, put in an order for the parts that you need, and we will reach out to you when they are available to pick up. With this form we can make it easier than ever to care for your vehicle, and to get started on any modifications that you intend to do. Keeping your Volkswagen in great shape is our main goal.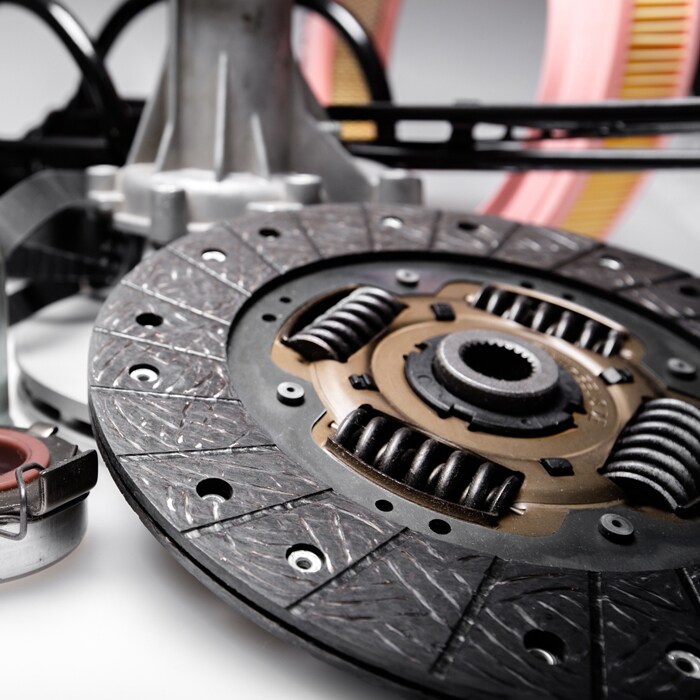 We Hope To See You Soon!
We at Volkswagen of North Attleboro are very excited to work with you through the servicing process. When you utilize us, you can easily and seamlessly enjoy an incredible experience. We are excited to help you get back on the road after and accident, or to keep your vehicle properly maintained. Reach out to us today to schedule an appointment.